It's addiction that attracts negativity all around you.
And who got the impact- family, friends and loved ones…
It's a tragic truth that: often person in to addiction lost everyone and become alone in this whole world.
But is that possible for an individual to live alone and continue with drinking???
Stop…waits and think about it twice…get you the answer of the question…
In this article today I would show you exactly what kind of negative impact does addiction brings.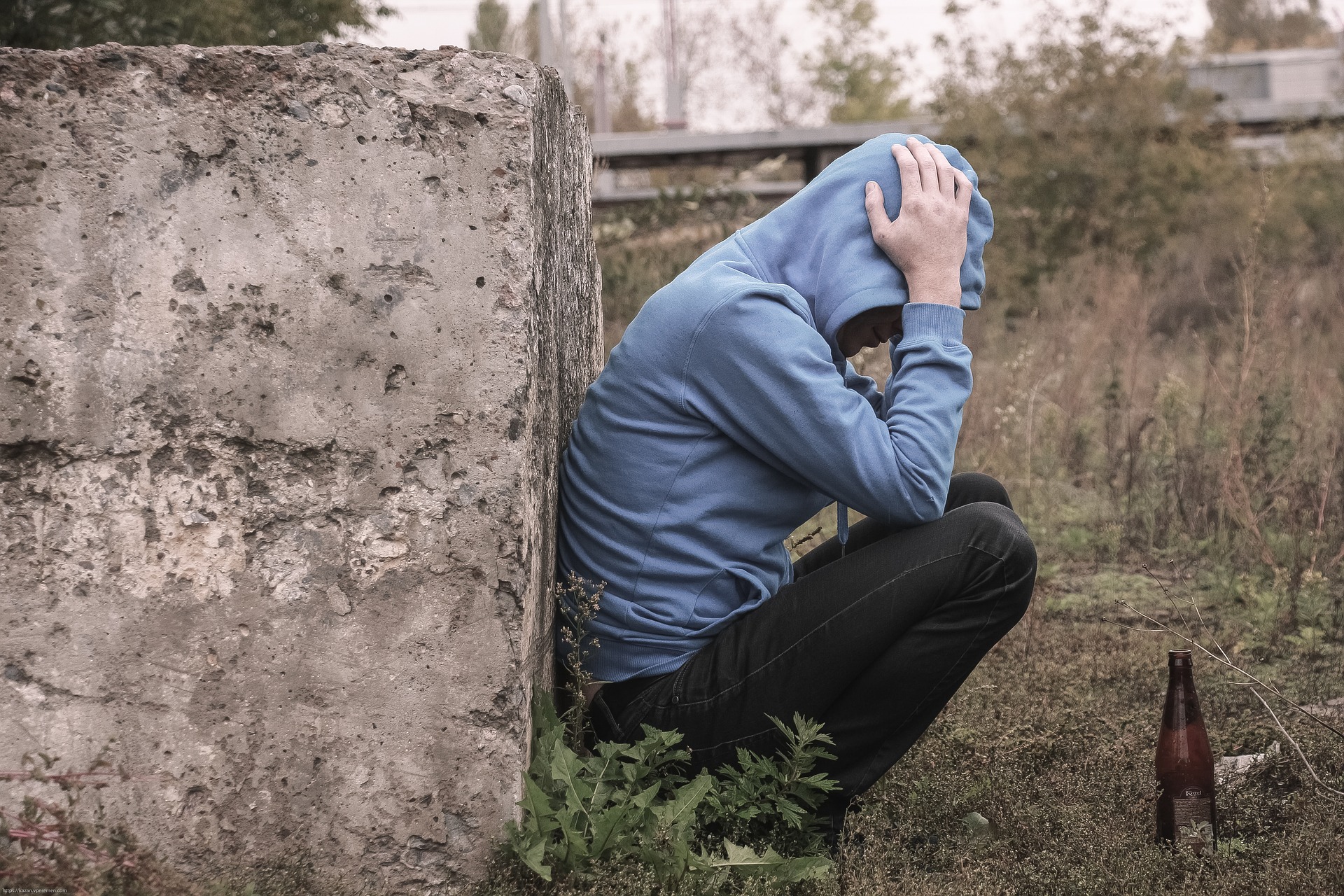 Relationship breaks easily
The only reason for this is the negativity and abuses that are caused due to the imbalance of the brain. Also the activities during the withdrawal symptoms make the situation worst.
Doctors say that there is a different psychology that works with the mindset of the family members. They start blaming themselves for the situation of their loved ones. In case of the couple, the other person may develop disappointment with the hopes of losing each other.
On other hand, when a family person gets addiction or substance abused, they start growing different symptoms. So naturally it becomes the responsibility of the family members t take care of them. But that becomes a burden after few months. Hence the inception of the neglect starts here.
With this, most of the family members start avoiding their presence in the society. This encourages of making them alone and loosens all the relationship.
Slowly the relationship fails and its breaks down.
Parent's being addicted can led children to wrong path
Yes that's the fact against which the high school goers are getting involved in to such activities. Parents are the role model of their children. But when these parents are themselves involved in such negative activities, the child loses their hero.
Slowly they turns aggressive as from inside they are lonely. They start keeping secrets which can be bad on later life. Slowly they start feeling themselves as the lost child.
Financial stability gets weak
It is something that we all know and common to us. Addiction mean lot so of money wasted on the drinks, drugs etc. So when you are just flying off your pennies, stabilities becomes an issue. Slowly family gets into trouble without even being the essential things unfulfilled.
In some extreme cases, doctors have also experiencing of growing the habit of stealing.
Now what other person in the family who are dependent on you will do? What is their fault? Whom they will ask for the financial help.
Have you ever thought about all these?
Well, give a second thought.
Lighthouse treatment ensures you that the addictive person can handle all these as before. They tell that most of the families in America and other developing countries are falling apart- reason is addiction. It needs to be handled seriously to bring the back to each other. Otherwise one day will come when people will not trust on relationships or would scare about it.
It is the societies which need to come forward and make the change for the future.
On conclusion
Family is something which we should value on time otherwise it can fall apart. Just an unwanted addiction and you are lonely for rest of the life.
So why do such things whose end is just zero? Stop it right now. Consult an expert to continue the treatment. Give value to your family and children… they are much worthy than anything… Trust me.